About Online Personal Coaching
Work one-on-one with Tom online for 4 weeks to fix an injury, learn more about your body or simply to make some gains!
Sometimes just working by yourself isn't enough, sometimes you need an extra pair of expert eyes to see things you hadn't noticed before and to pin point what's causing your lack of progress.
Tom has years of experience working with people from many different backgrounds at a variety of different training levels with a wide range of goals: no matter who you are, Tom will give you everything at his disposal to help you become pain free and smash your goals.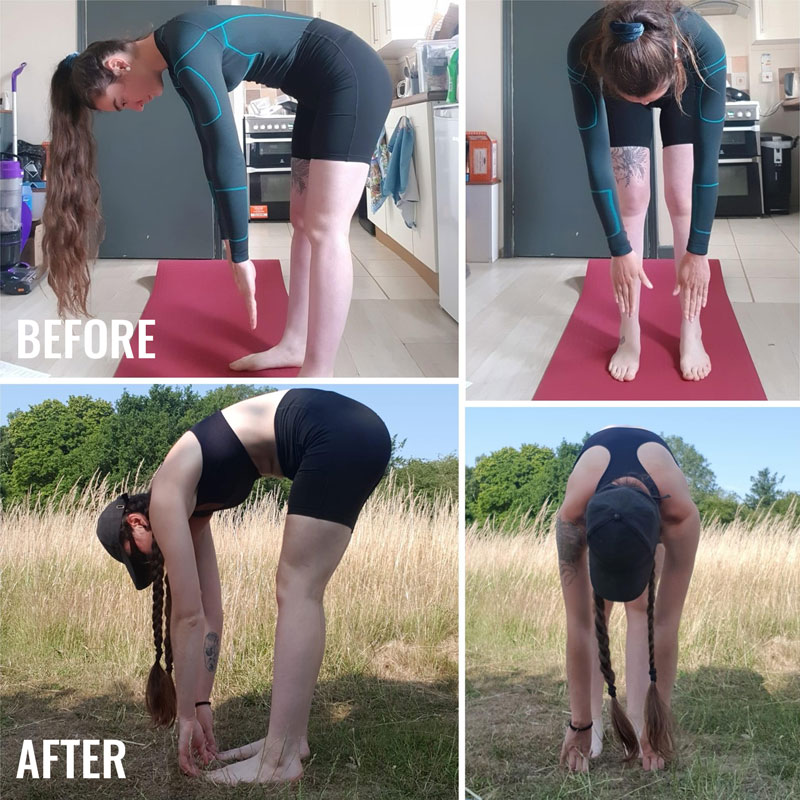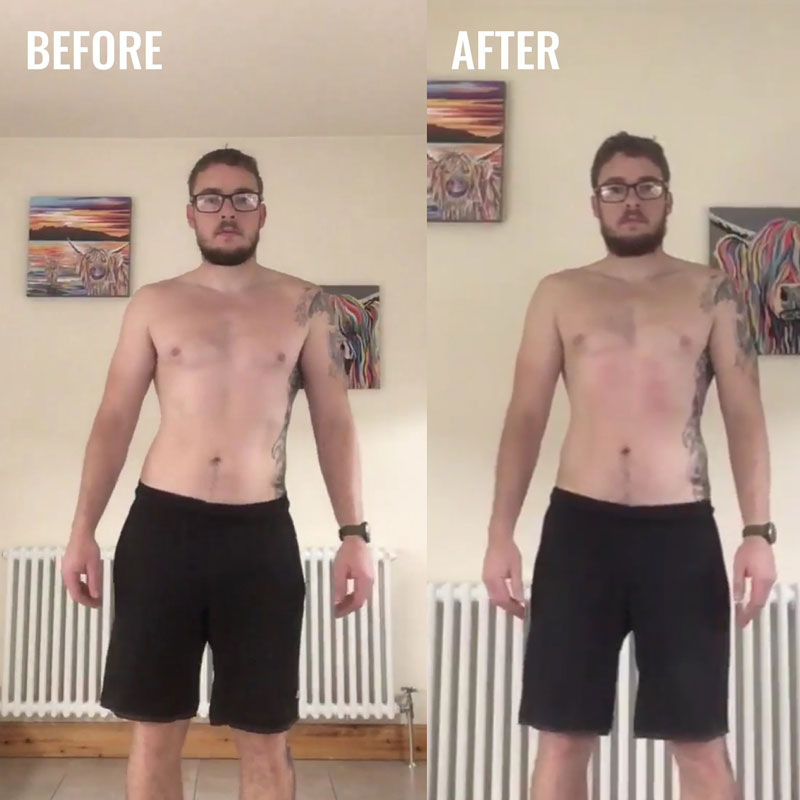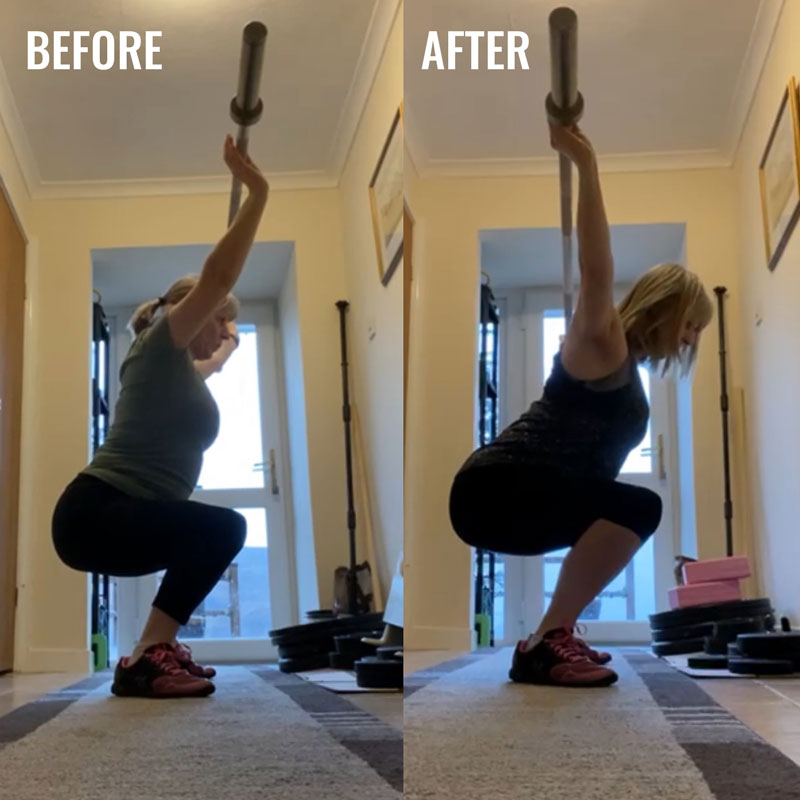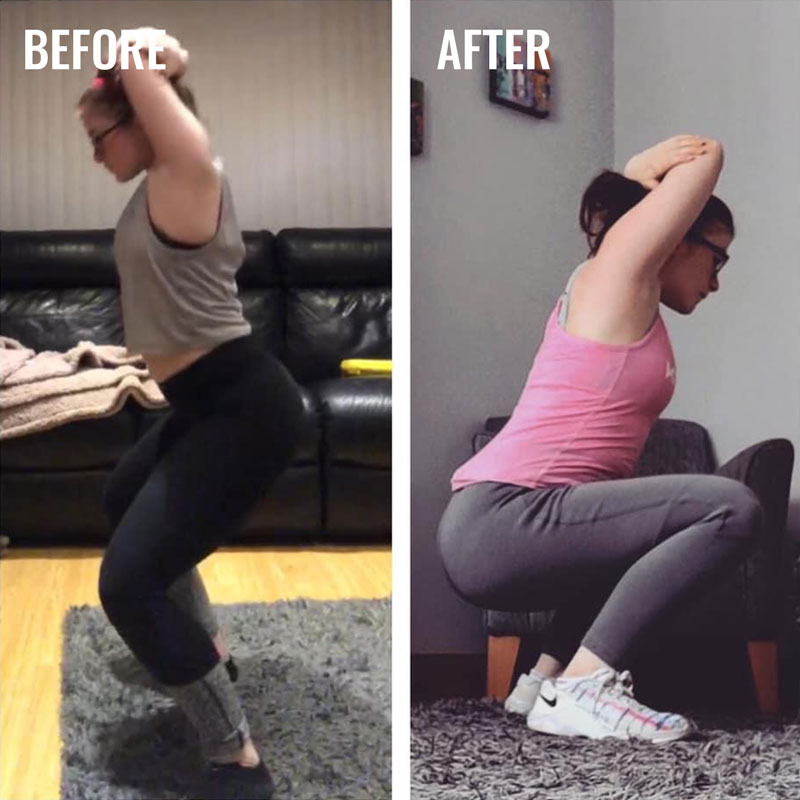 Online Coaching Gives You:
In-depth personalised assessment with Tom identifying areas needing most improvement
Customised exercises to tackle weakness & imbalances
Regular feedback & support for progress and exercise updates
PLUS: Learn what YOU need to focus on most, with guidance on how to fit it into your regular training or routine
When You Purchase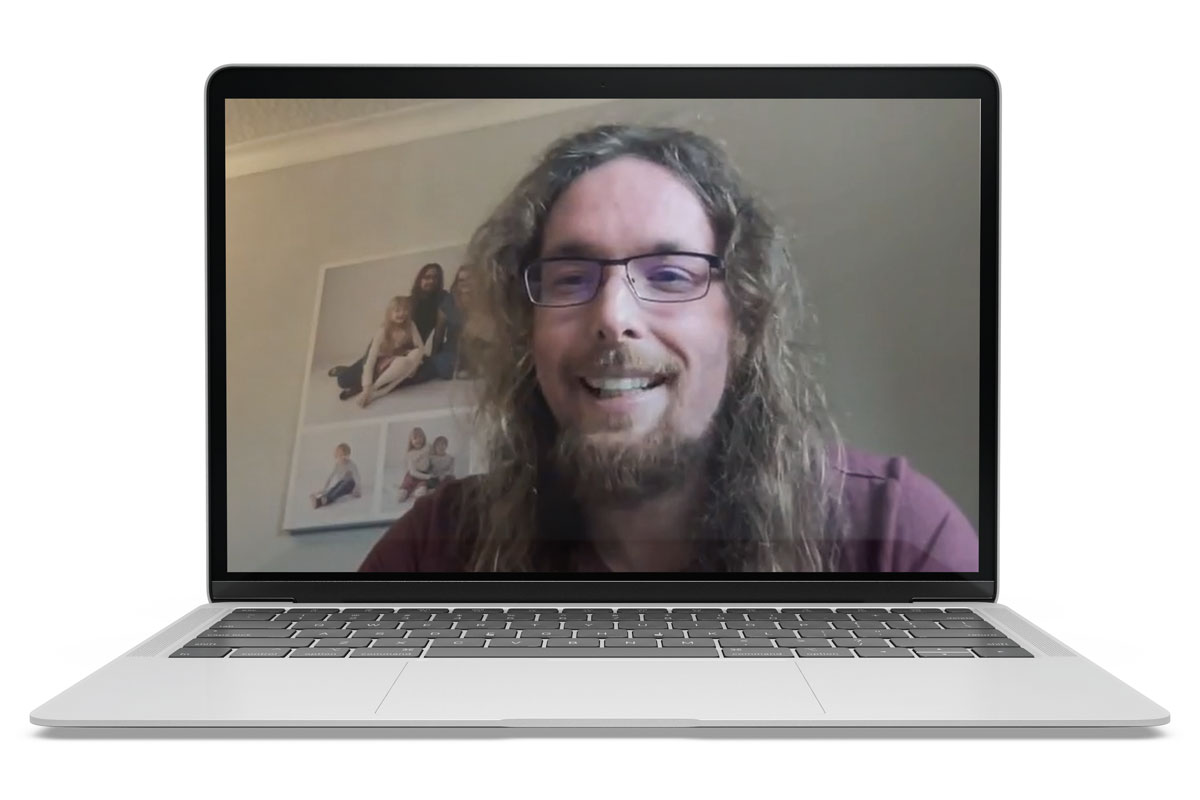 Once purchased, you'll receive a questionnaire to enter details like your training & injury history, your goals and overview of what you want to achieve with the coaching
Tom will be in touch with you for what he needs to assess your movement and anything extra based on your questionnaire answers
In the first week will figure out which exercises work best for you, testing rep schemes and intensity for the most efficient progress
Over the next weeks you'll be communicating with Tom, sending videos, getting feedback, with your program being tweaked and updated, setting up you for time-efficient long term progress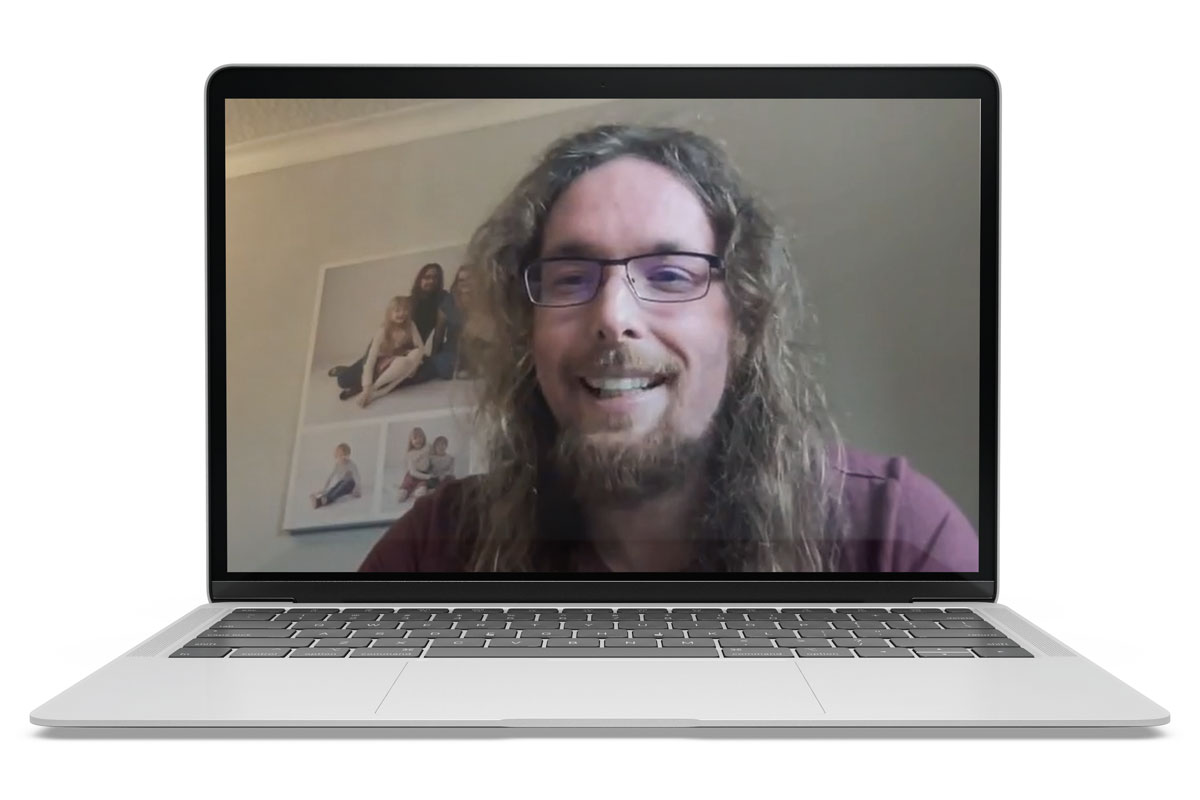 We run through a series of assessments to find your strengths & weaknesses
Identify the movements & exercises you need to reach your goals and eliminate gaps
Regular feedback and reassessment allows for continued improvement and adaptation of your exercises
A plan for long term, continued progression is also created for you to continue after the 4 weeks is complete