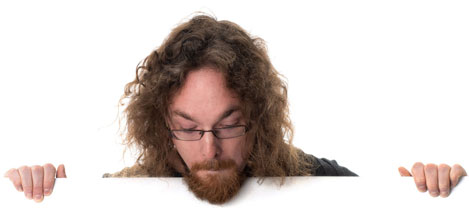 LEARN
TO MOVE
BETTER
---
"No more endless foam rolling, band distractions or stretches that do nothing for the ROM - only pure quality movement. I would and am recommending Tom to everyone I know!"
Juho Kolehmainen
After years of feeling like I was working against my own body, I now have so much fun every day and continue to learn and try as much as I can. It is my goal to help others do the same.
My programs are designed to not only bring progress, but to bring consistency. When you enjoy what you do, you actually want to do it - simple, right?
The mobility & strength exercises I've included I've tried and tested through years of experience and found them to be the best for keeping your body functioning well so that you can move without restriction and be able to enjoy learning skills and getting stronger every day. I am also incredibly nice to look at, which is a bonus.
---
"Love Tom's stuff. Very helpful and highly recommended. He isn't just speaking from theory but also from experience which is invaluable. Top class."
Stuart Thompson
The Movement & Mobility seminar covers mobility, stability and how to increase your range of motion with progressions that lead to advanced skills and strength. You'll learn how to get the most out of your strength training and avoid injury and how to teach your body to adapt with real techniques that will last you a lifetime.
Request a Seminar
---
"I considered myself quite knowledgeable regarding mobility, but the things I learnt at the seminar about daily rituals and mobility fixes have the potential to quite literally change my life. All of this in one afternoon!"
Mark Coyle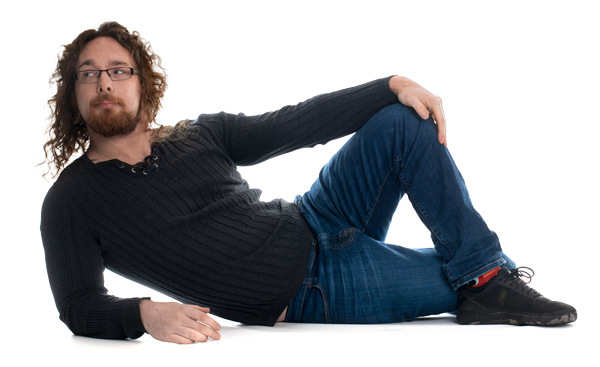 RECENT BLOGS
Fix Your Weak Wrists
This simple collection of stretches below has stood the test of time. […]
Read more
What Are the Hip Flexors?
'Hip Flexors' refers to a group of muscles that flex (or bend) your hip. Exactly which muscles are "the hip flexors" varies depending on where you look, but a common set of Hip Flexors are: […]
Read more
The Best Advice to Get Rid of Chroni
No one wants to live their life with a pain that makes everyday tasks feel harder than they should be… it's exhausting. […]
Read more